REGION BY REGION
(OBLAST BY OBLAST)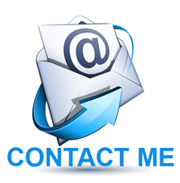 Tambov Oblast
TAMBOV
– ТАМБОВ
Tambov was founded in 1636. It is a green photogenic city with plenty of colorful churches, monuments and promenades.
The 1690 Ascension Monastery.
The 1670 Kazansky Monastery.
The 1783 Transfiguration Cathedral.
The drama theatre.
The local history museum.
Sergey Rakhmaninov - the world famous piano player.
Zoya Kosmodemyanskaya - a hero of WWII.
Streetscapes of Tambov.